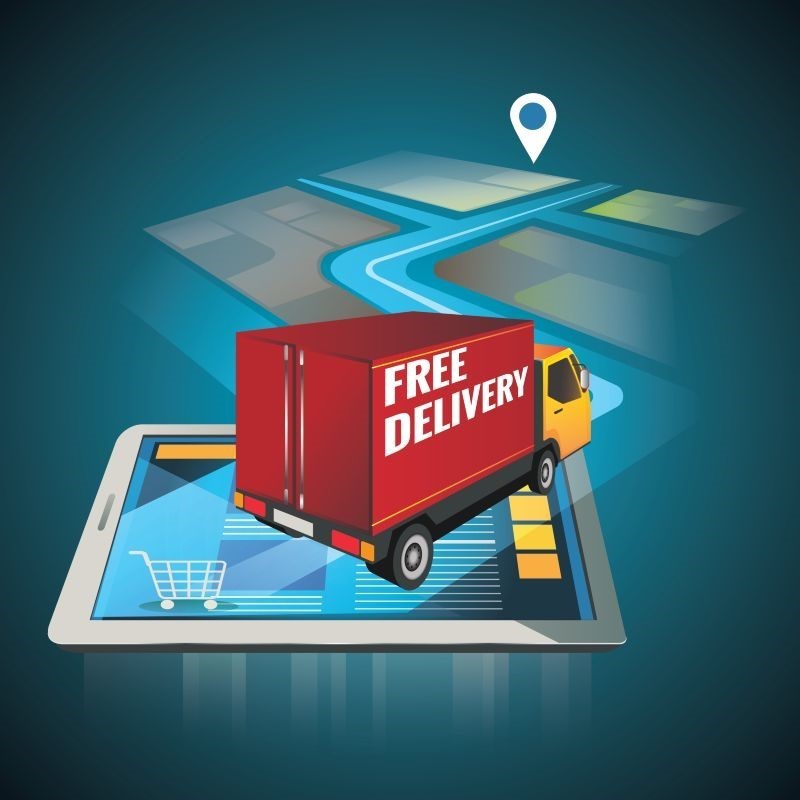 Choosing an e-commerce platform can be a complicated task. There are lots of specialized site builders, and all of them claim to be the perfect solution for all your needs. So, if you are happy to work with premade online store templates, these platforms are well worth a try.
Shopify claims to be the best e-commerce platform which helps people sell online, on social media, and in person. And truth be told, these claims may be valid, especially for people who don't make millions of dollars in sales (yet).
If you choose Shopify you can build a store without coding, by customizing one of the free templates, or you can purchase a better theme for $100 or so. If you want a store that loads really fast and gives you the option to sell your products through several channels, choosing Shopify is definitely a good idea.
Unfortunately, this platform isn't doing that great SEO-wise. However, this shouldn't be a problem for people who plan to promote their online stores by making use of pay-per-click marketing: Facebook and Instagram ads, etc.
BigCommerce is a robust e-commerce platform which has got lots of useful tools. People who have tried Shopify and have outgrown it should definitely give BigCommerce a try. If you aren't into programming, you will be happy to discover that you can customize any template, making it look the way you want it. On the other hand, people who like to play with HTML and CSS can tweak their online stores even further. There are a few free themes, but if you want to build a store that stands out, you should invest some money into a paid theme.
The least expensive plan is only $29.95 per month, and it includes unlimited bandwidth, powerful reporting tools and much more. The price can increase quite fast for larger stores, which have sales of over $500K per month, but this comes with the territory, right?
Wix is a website builder which allows people to create portfolio sites, restaurant sites, and so on. It can also be used to build online stores by making use of the powerful Wix Stores module. Once that you've added the module to your premium Wix package, you will be able to sell an unlimited number of products and digital downloads without having to pay a commission. Wix accepts PayPal, credit cards and offline payments and gives you tools that will help you monitor sales, create coupons, etc.
The platform can be customized by dragging and dropping modules around. There are some limitations, but that's supposed to happen when you aren't using a custom-built site, right? On the positive side, there are hundreds of templates for online stores, as well as extra modules that can prove to be useful. However, don't forget that Wix isn't a dedicated e-commerce platform, so it may lack some features.
Believe it or not, WooCommerce is a free e-commerce WordPress plugin. It is used by millions of tech-savvy users, who prefer to have full control over their online stores, rather than having to tweak existing designs.
The reporting feature is top notch, allowing store owners to evaluate general store performance, inventory, sales by date, by categories, by products, etc. WooCommerce provides support for user reviews, a feature that very few other platforms are offering out of the box. Not only that, but customers can also add comments to specific product pages, giving the owner valuable information and helping other people choose products wisely.
As with most things free, there are some drawbacks, of course. To begin with, you will have to pay some money to the hosting company that will keep your store online. And it'd better be a good hosting company, because you'll lose lots of sales if the site is down most of the time. Additionally, you will need to set up the store on your own. Once again, this shouldn't be too complicated for people who are familiar with WordPress.