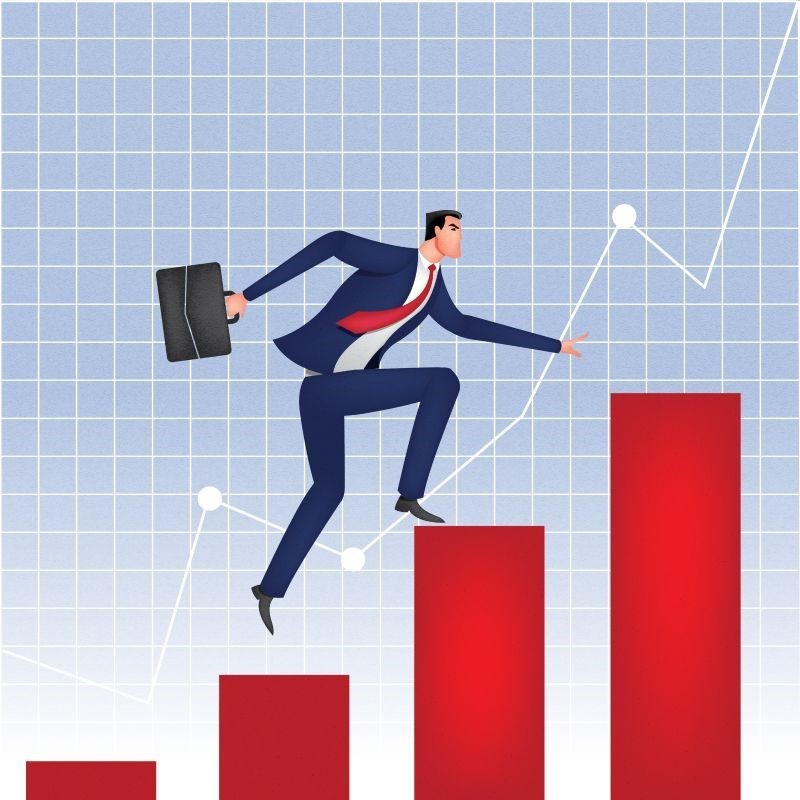 E-commerce has made online shopping much faster and easier even for the busiest customers. And while the first online stores weren't very appealing, these days about 57% of consumers prefer to shop online. It's not a surprise that e-commerce sales are constantly growing, and some specialists think that they will reach an impressive 5 trillion by 2021. Here are some of the most important trends that will shape the future of online shopping.
Environmental degradation news abounds these days; more and more people understand that poor air quality, destruction of ecosystems and wildlife extinction are rising. Consumers start to prefer brands which are interested in playing a significant part in the "go green" movement. Global Web Index has published some interesting stats, which highlight the fact that consumers see themselves as being the most responsible for the future of the environment. So, companies who want to keep their customers loyal should start to follow environmental-friendly practices.
You already knew this: mobile shopping is on the rise. It's been constantly growing over the last decade, and it won't stop anytime soon. About 75% of people purchase stuff by making use of mobile devices these days, so online store owners must optimize their sites for mobile users. It used to be the other way around in the past; designers would create tiny mobile sites which were loaded from a subdomain, thus keeping everyone happy, but providing a limited experience for mobile customers. These days everyone should use responsive sites, which can serve similar content regardless of the device that's accessing the e-commerce website.
Voice-based shopping continues to grow as well. People use smart speakers to purchase stuff from Amazon, for example, and their number can only grow as the industry matures. It's true that most customers use voice-based shopping for products and/or services that they're already familiar with, rather than doing voice-based research online. Nevertheless, for people who already know what they need, voice-based shopping can be of great help.
The social media shopping experiment is a success; the number of persons who click Facebook's "Buy" button is growing as well. This means that brands should invest more of their time and money into social media campaigns, trying to be present where people may be talking about their products/services. Businesses of all sizes can quickly increase their social media reach by working with one of the numerous influencers.
AI-powered chatbots are essential; they can respond to customer enquiries 24x7x365. Also, modern platforms can monitor customer behavior and trigger special offers either when new customers land on the website, or when they prepare to leave the site. It is clear that the role of artificial intelligence will be even more prominent in the near future, as business owners invest their money into systems that can gather info, analyze it, and then improve customer experience.
Augmented reality is the new kid on the block, allowing customers to visualize the products in glorious 3D before purchasing them. And developer tools such as ARKit or ARCore make it really easy to create mobile applications which allow you to see how the new furniture will fit in your living room.
These are just a few of the key online shopping trends; however, companies which will take advantage of them before their competitors do it are guaranteed to win a bigger slice of the e-commerce pie.